Dental Veneers Morgan Hill, CA
Porcelain veneers (also known as Porcelain laminates) are thin porcelain that the dentist can attach to the front, visible surface, of a damaged or discolored tooth. The most notable advantage of porcelain is in its unique resemblance to organic teeth's shine and structure.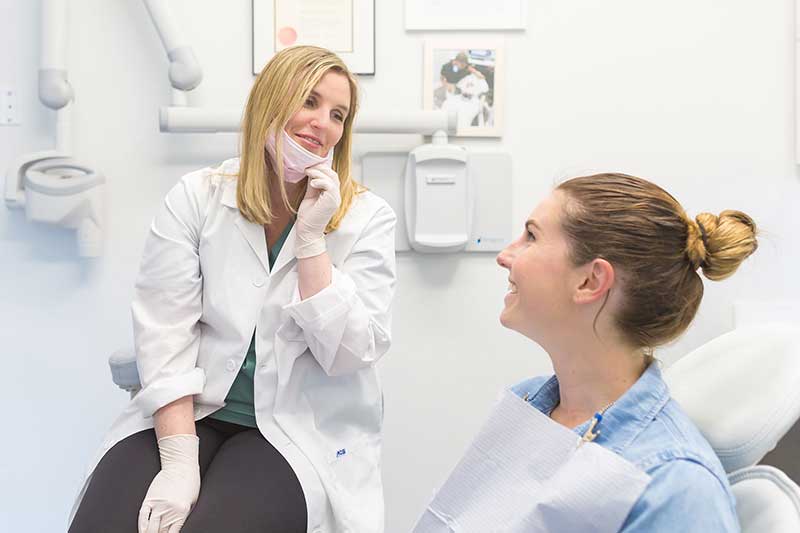 We Look Forward to Meeting You!
We are just off 101 with ample parking in Madrone Plaza, Morgan Hill
Discover Efficient, Predictable, And Convenient Dentistry
Monday: 9am to 6pm
Tuesday-Friday: 8am to 5pm
Saturday: 8am to 4pm
Sunday: by Appointment
Our Hours
Monday 9:00 AM – 6:00 PM
Tuesday 8:00 AM – 5:00 PM
Wednesday 8:00 AM – 5:00 PM
Thursday 8:00 AM – 5:00 PM
Friday 8:00 AM – 5:00 PM
Saturday 8:00 AM – 4:00 PM
Sunday – by Appointment