About Us | Your Dentistry
We are located in Madrone Village, Morgan Hill  
Truly, it is the people who make your dental experience special – and our team is one of a kind. Dr. Gondara started Your Dentistry so the people of Morgan Hill and vicinity could benefit from a new type of modern care. She has carefully designed our practice to balance patient comfort with superior healthcare. Our State of the Art Office  is filled with innovative equipment, ethical standards and infection control to make your stay efficient and most importantly, worthwhile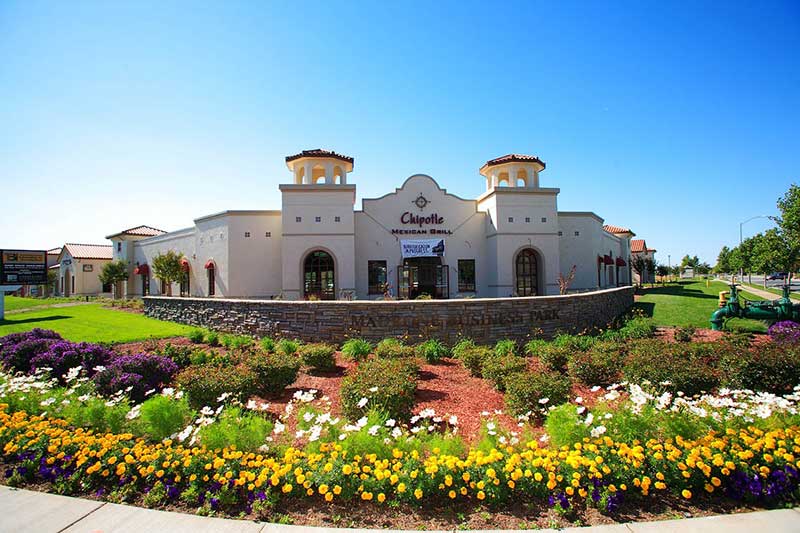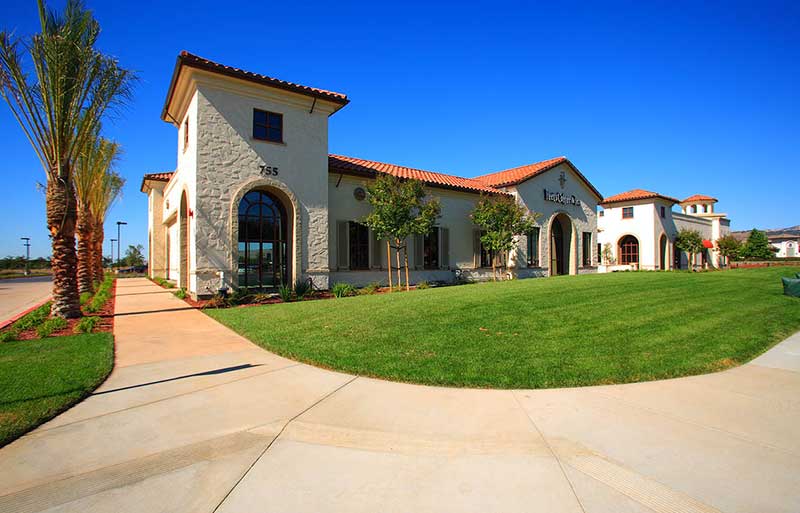 Our beautiful Dental Clinic in Madrone Village is very unique. Here's why:
VistaClear Water Filtration and Purification System:  Clean drinking water. Every procedure, every patient, every time.
Vista system filters out contaminants from the City water to make it pure, fresh and ecologically friendly.
Unique biophilic design inspired by nature
Calm, peace, light – in every room
World's most advanced dental chairs
Patient entertainment in every room
Digital, paperless, environmentally-conscious office layout
Low radiation X-rays
Intra-oral imaging to show the patient what is going on
Advanced dental treatment
Same-day emergency care
We take care of anxious patients & those with dental fears  (ask us how!)
Dr. Gondara spent hours building the concepts and foundations for the new office
Experienced team
Most insurances accepted
Senior discounts and in-house dental plans
Gentle lady dentists with small hands and caring demeanor
Family owned practice
We will take care of you!  4083173064  call us today! Or email:  info@yourdentistrymh.com
Can You Actually Enjoy a Trip to the Dentist? We Think So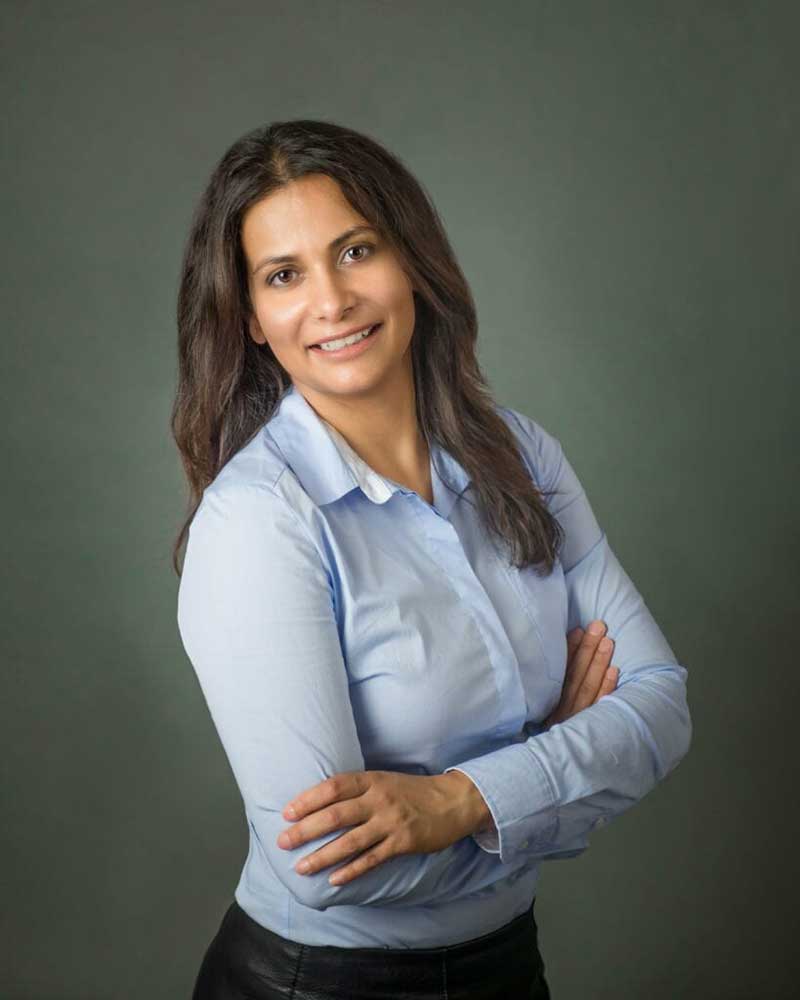 With several years of experience in dentistry, Dr. Gondara says the best aspect of her job is that each day brings new opportunities for growth and learning. She enjoys getting to know each patient's unique story and firmly believes in providing the highest level of care through preventive and conservative dentistry. Her attention to detail and genuine care for patients is what really sets her apart. 
Dr. Gondara has a diverse educational background with a bachelor's in electrical engineering from the State University of New York at Buffalo, which she earned before completing her dental education at the Western University of Health Sciences. A member of the American Dental Association and the State of California Dental Association, Dr. Gondara is known for her continuing quest to learn about dentistry and new techniques. In her free time, Dr. Gondara enjoys hiking, cooking, and spending time with her husband and two children.
Dr. John DiPonziano
DDS, MAGD, DICOI, CDT
Dr. John DiPonziano has been performing the surgical placement and prosthetic restoration of dental implants since the mid-eighties.
A 1983 graduate of Temple University School of Dentistry, he also completed a three-year didactic and participatory program in Implantology at the University of Pennsylvania in 1988.
Prior to attending dental school, Dr. DiPonziano was a full-time dental technician and earned Certified Dental Technician status, which he still maintains today.
Dr. DiPonziano performs many of the implant laboratory procedures himself, and is well versed in all aspects of the implant treatment picture – from the laboratory planning phase, to surgery and prosthetic restoration.
He is a Diplomate of the International Congress of Oral Implantologists, a credentialed member of the American Academy of Implant Dentistry, a Master in both the Academy of General Dentistry and the American Academy of Implant Prosthodontics, and a Fellow of the American College of Dentists.
He served as President of the New Jersey Academy of General Dentistry in 2003, and Chaired the AGD Implantology Task Force, which formulated universal educational guidelines for implant training in 2009.
Dr. DiPonziano is Director of Live Surgery Seminars© which provides hands-on implant surgical training to practicing dentists in California.
We Look Forward to Meeting You!
We are just off 101 with ample parking in Madrone Plaza, Morgan Hill
Discover Efficient, Predictable, And Convenient Dentistry
Monday: 9am to 6pm
Tuesday-Friday: 8am to 5pm
Saturday: 8am to 4pm
Sunday: by Appointment
Our Hours
Monday 9:00 AM – 6:00 PM
Tuesday 8:00 AM – 5:00 PM
Wednesday 8:00 AM – 5:00 PM
Thursday 8:00 AM – 5:00 PM
Friday 8:00 AM – 5:00 PM
Saturday 8:00 AM – 4:00 PM
Sunday – by Appointment