Gum Grafting in Morgan Hill, CA
Gum Grafting in Morgan Hill, CA - Restore Your Beautiful Smile
Gum Grafting is a specialized procedure designed to restore and enhance the health and appearance of your gums. Whether you're dealing with receding gums, gum recession caused by periodontal disease, or simply wish to improve the aesthetics of your smile, our expert team, led by Dr. Harisat Gondara, is here to help.
Gum recession can lead to sensitivity, tooth root exposure, and diminished aesthetics. With Gum Grafting, we can address these concerns, promoting gum tissue regeneration and restoring the natural beauty of your smile.
Meet Dr. Harisat Gondara, Your Expert Dentist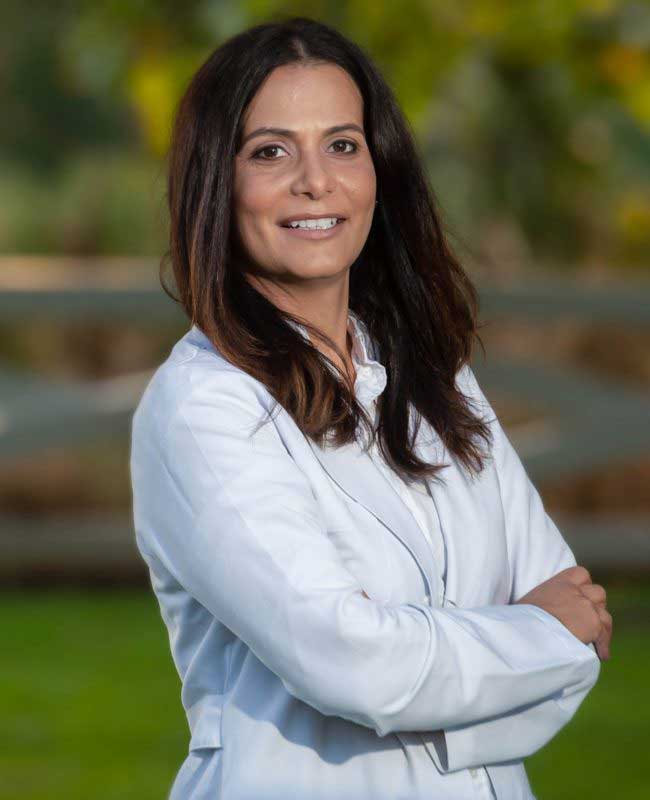 Behind every successful procedure is a skilled and compassionate dentist.
Dr. Gondara is not only highly experienced but also deeply committed to patient-centric care. With a diverse educational background, including a bachelor's degree in electrical engineering from the State University of New York at Buffalo and comprehensive dental training from the Western University of Health Sciences, Dr. Gondara is uniquely positioned to provide you with the highest level of dental care.
Gum Grafting - Restoring Your Smile
Gum Grafting is a highly effective dental procedure aimed at repairing and restoring the health of your gum tissue. 
It is primarily used to treat gum recession, a condition where the gum tissue around your teeth pulls back, exposing the tooth's root. This exposure can lead to several issues, including tooth sensitivity, increased risk of dental decay, and compromised aesthetics.
Gum Grafting involves the surgical transplantation of healthy gum tissue to the areas with recession. This procedure not only addresses cosmetic concerns but also helps to rebuild the protective gum barrier around your teeth.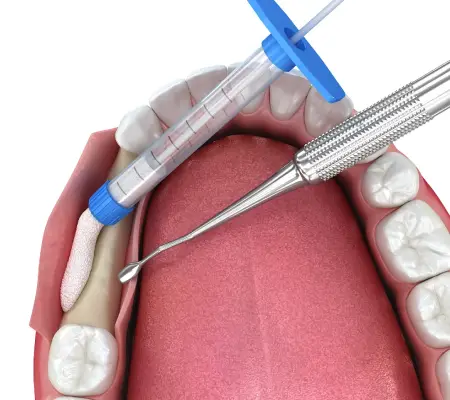 When Do You Need Gum Grafting?
You may be a suitable candidate for Gum Grafting if you experience:
If you identify with any of these indications, Gum Grafting may be the solution you need to restore the health and beauty of your smile.
The Benefits of Gum Grafting
Enhanced Aesthetics: Restores a natural, even gumline, improving the appearance of your smile.
Reduced Sensitivity: Addresses tooth sensitivity issues caused by exposed roots.
Decreased Risk of Decay: Covers and protects vulnerable tooth roots, reducing the risk of cavities.
Improved Gum Health: Promotes overall gum health by repairing and regenerating gum tissue.
Improved Confidence: Boosts your self-esteem by giving you a more attractive and healthy smile.
What to Expect with Gum Grafting Procedure
Before your Gum Grafting procedure, you will have a consultation with Dr. Gondara to discuss your specific needs and concerns. During the procedure:
Local Anesthesia: The treatment area will be numbed to ensure your comfort.
Gum Tissue Transplant: Healthy gum tissue is carefully transplanted to the affected areas.
Sutures: The graft is secured in place with small sutures.
Recovery: You'll receive post-operative care instructions to ensure a smooth recovery.
After your Gum Grafting procedure, it's important to follow post-operative care instructions diligently. This includes:
maintaining good oral hygiene

avoiding certain foods

attending follow-up appointments to monitor your healing progress. 
Dr. Gondara and her team will be with you every step of the way to ensure a successful recovery.
At Your Dentistry of Morgan Hill, we are dedicated to providing you with the best in Gum Grafting services to restore your smile's health and beauty. Your journey to healthier gums and a more confident smile begins with us.
Why Choose Your Dentistry of Morgan Hill for Gum Grafting
Next Generation Dental Treatment Chair
At Your Dentistry of Morgan Hill, we understand that the patient experience plays a pivotal role in the success of any dental procedure. That's why we've invested in cutting-edge technology, including our state-of-the-art dental treatment chairs. These chairs are designed for your comfort and relaxation, making your Gum Grafting experience as comfortable as possible. We want you to feel at ease during your procedure, and our advanced dental chairs are just one of the ways we prioritize your well-being.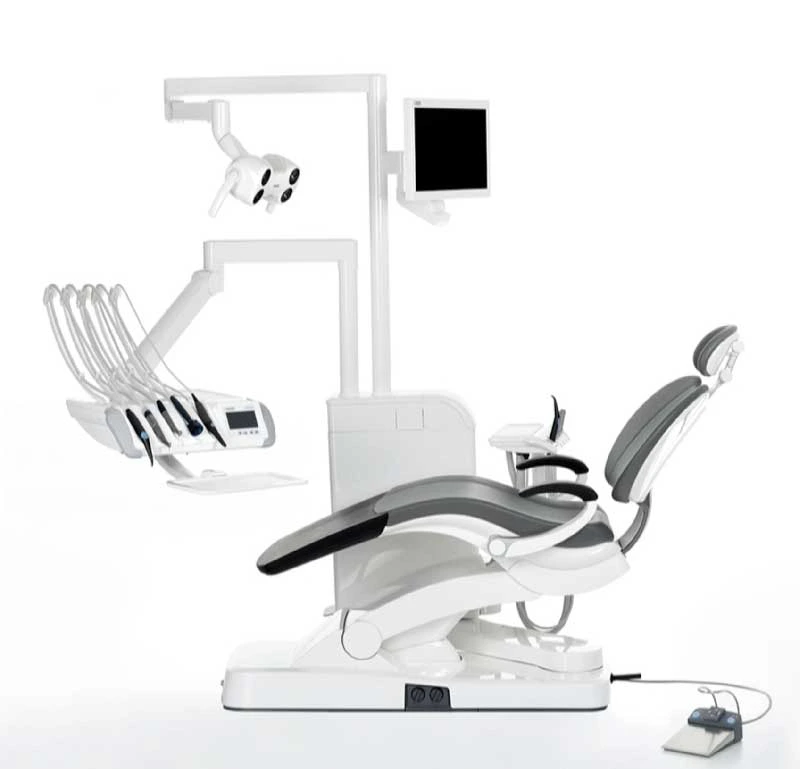 Leading-Edge Technology with Personal Dentist Care
In addition to our modern treatment chairs, we are committed to staying at the forefront of dental technology. Dr. Harisat Gondara and our experienced team utilize the latest techniques and tools to perform Gum Grafting with precision and efficiency. We combine this technology with personalized care, ensuring that your treatment plan is tailored to your unique needs and concerns. With us, you're not just another patient; you're an individual deserving of individualized care.
Infection Control and Mercury-Free Office
Your safety and health are our top priorities. We maintain the highest standards of infection control to provide a sterile and secure environment for your dental procedures. Additionally, we are proud to be a mercury-free dental office, eliminating the use of mercury-based dental amalgam fillings to ensure the utmost safety for our patients and the environment.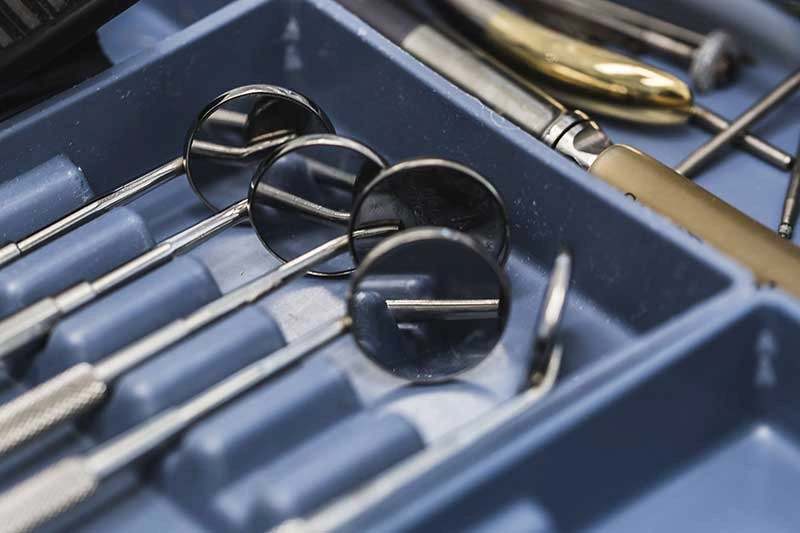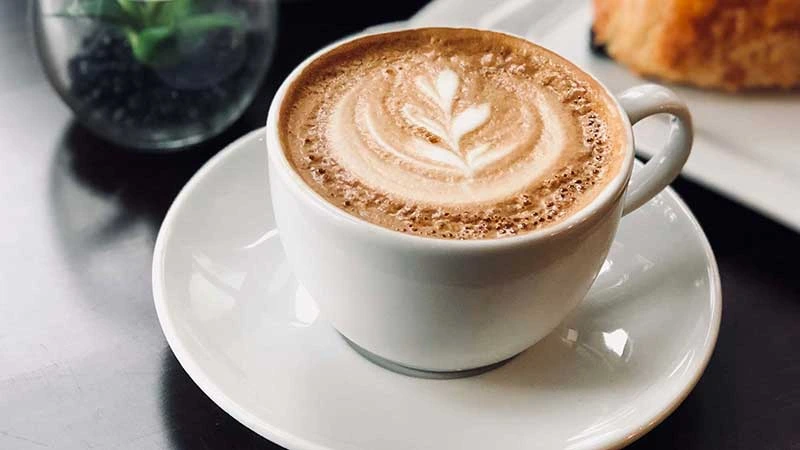 Superior Patient Comfort & Entertainment
We understand that visiting the dentist can be a source of anxiety for many. That's why we've designed our practice to provide superior patient comfort. Our team is dedicated to making your experience as stress-free as possible, and we offer various amenities to enhance your comfort.
Choose Your Dentistry for your next Gum Grafting Procedure in Morgan Hill, CA
Scheduling your Gum Grafting consultation is straightforward. Book an online Appointment here or Contact Us.
Your path to a healthier, more beautiful smile begins with your first consultation. During this appointment, Dr. Harisat Gondara and her team will evaluate your unique needs, answer any questions you may have, and discuss a personalized Gum Grafting treatment plan. We're excited to be part of your journey towards a more confident and radiant smile. Don't wait; get in touch with us today to book your appointment!
We Look Forward to Meeting You!
We are just off 101 with ample parking in Madrone Plaza, Morgan Hill
Discover Efficient, Predictable, And Convenient Dentistry
Monday: 9am to 6pm
Tuesday-Friday: 8am to 5pm
Saturday: 8am to 4pm
Sunday: by Appointment
Our Hours
Monday 9:00 AM – 6:00 PM
Tuesday 8:00 AM – 5:00 PM
Wednesday 8:00 AM – 5:00 PM
Thursday 8:00 AM – 5:00 PM
Friday 8:00 AM – 5:00 PM
Saturday 8:00 AM – 4:00 PM
Sunday – by Appointment