Dental Bonding in Morgan Hill, CA
Dental Bonding is a simple procedure where a tooth coloured resin (plastic) is applied to a damaged tooth. This can be used to repair cracks, chips, discolouration, or even a decayed tooth. It is called bonding as the resin actually adheres to the tooth. This composite resin can be shaped and polished to match the surrounding teeth for a completely natural appearance. Bonding can also be used to close spaces between teeth, to make teeth look longer or to change the shape or color of teeth. Bonding can usually be done in one visit.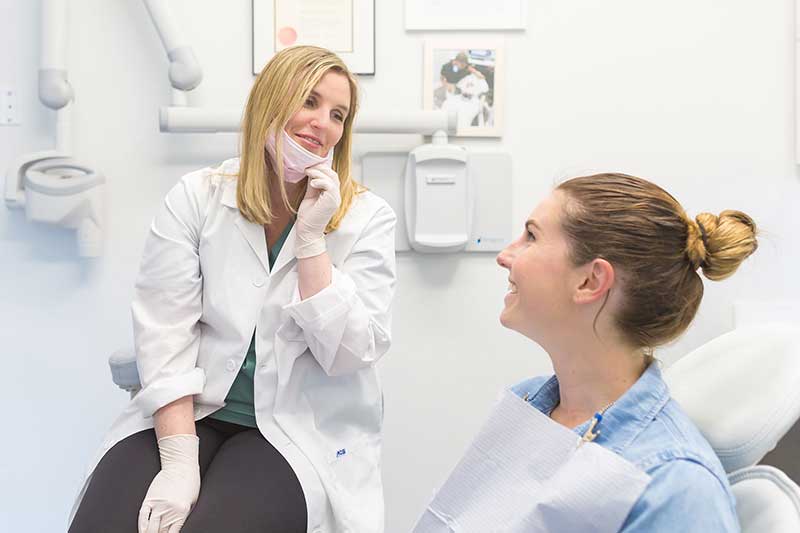 We Look Forward to Meeting You!
We are just off 101 with ample parking in Madrone Plaza, Morgan Hill
Discover Efficient, Predictable, And Convenient Dentistry
Monday: 9am to 6pm
Tuesday-Friday: 8am to 5pm
Saturday: 8am to 4pm
Sunday: by Appointment
Our Hours
Monday 9:00 AM – 6:00 PM
Tuesday 8:00 AM – 5:00 PM
Wednesday 8:00 AM – 5:00 PM
Thursday 8:00 AM – 5:00 PM
Friday 8:00 AM – 5:00 PM
Saturday 8:00 AM – 4:00 PM
Sunday – by Appointment