Let's get together and focus on the things that matter #bestdentistry#bestteam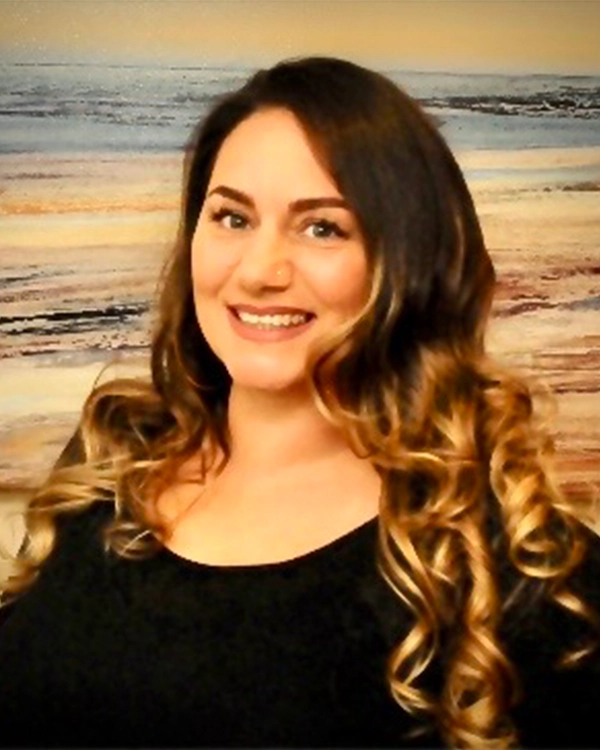 Tiffany has worked in many specialties as a Medical Assistant before transitioning to the dental field in 2009. She started as a dental assistant before becoming a treatment/insurance coordinator and then office manager. Her clinical experience is helpful when supporting patients with scheduling and answering their questions. Tiffany joined Your Dentistry in August 2023 as Office Manager. She is passionate about helping families maintain optimal dental health and finds a special calling to patient education. Personally, she enjoys watching football, going to the beach, camping and family gatherings.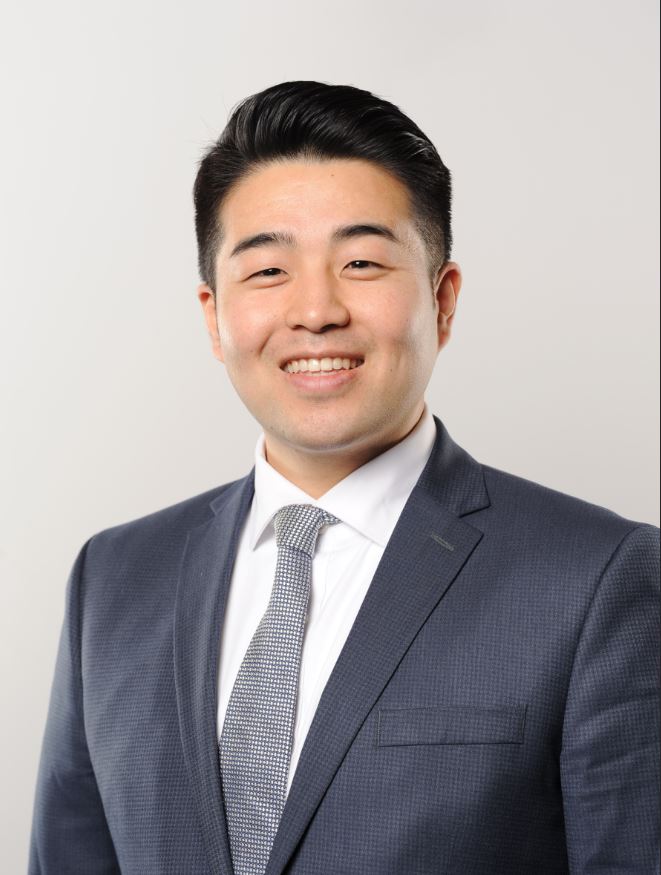 Dr. Nam enjoys sharing and educating his professional knowledge in Periodontics and Implantology with his patients and dental colleagues. Dr. Nam's top priority is to provide ethical patient care based on evidence-based research and the most up-to-date technology. Dr. Nam performs his implant treatments with digital dentistry, which involves minimally invasive 3D planning of ideal implant placement. Furthermore, he continues to enrich his knowledge in his professional field by taking continuing education courses every year.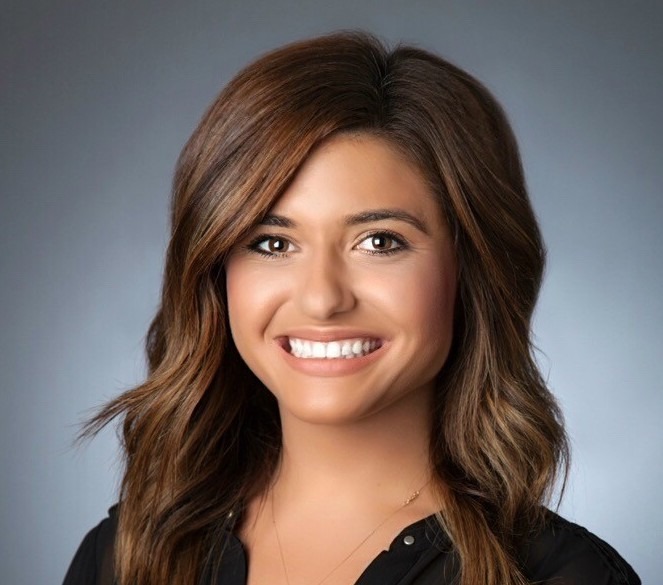 We are excited to maintain our commitment to excellence with the addition of our new Orthodontist. Visit us in January when Dr. Megan Constant joins Your Dentistry to help achieve life changing smiles. She looks forward to meeting and working with you in creating the smile you've always wanted!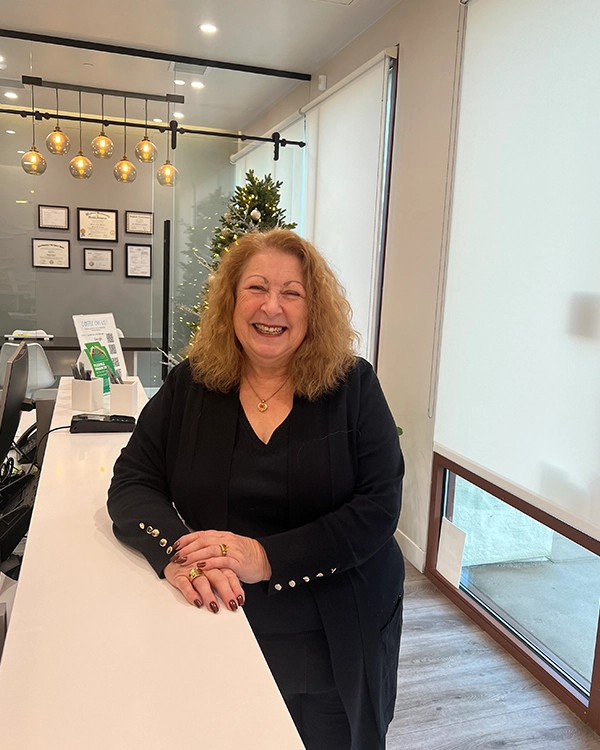 Treatment and Schedule Coordinator
Brings 25+ years in dental experience to Your Dentistry. She has worked in every dental specialty as both a Registered Dental Assistant as well as Front Desk/Office Management. Came back to dentistry after raising two children. Developed and ran a business teaching horseback riding and equine management in addition to hosting summer camps for children for 15 years at a ranch in Watsonville.
Enjoys family, dogs, horses and collecting fountain pens.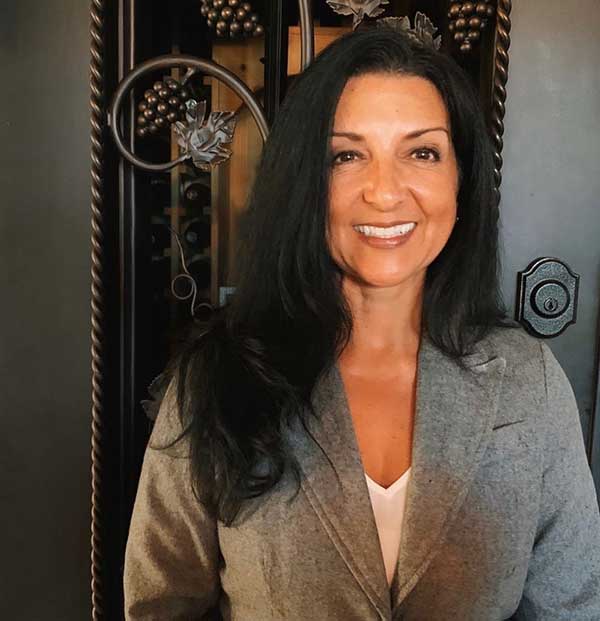 Debbie has been a Dental Hygienist for 21 years. Being passionate about oral health, Debbie takes pride in educating all of her patients. She strives to give the absolute best care to everyone she sees. Debbie has more than 25 years in the dental field. Prior to being a hygienist, she was a registered dental assistant. Dentistry has been a vital part of her life. She has resided in Morgan Hill for 40 years, with her husband, three children and two grandchildren.
Outside of work, she enjoys staying active with running, swimming, cycling, and working out with her CrossFit community.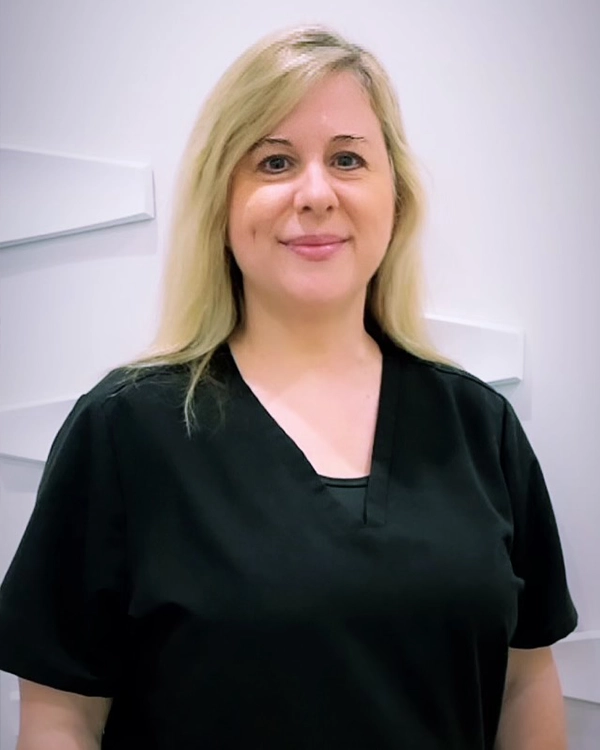 has been a Registered Dental Hygienist since 1995. She is passionately committed to customizing and tailoring preventative oral care and education for every patient along with building long lasting relationships. Outside of dentistry, she enjoys spending time with her family, traveling, and gardening. Diana resides in Morgan Hill with her husband and two sons.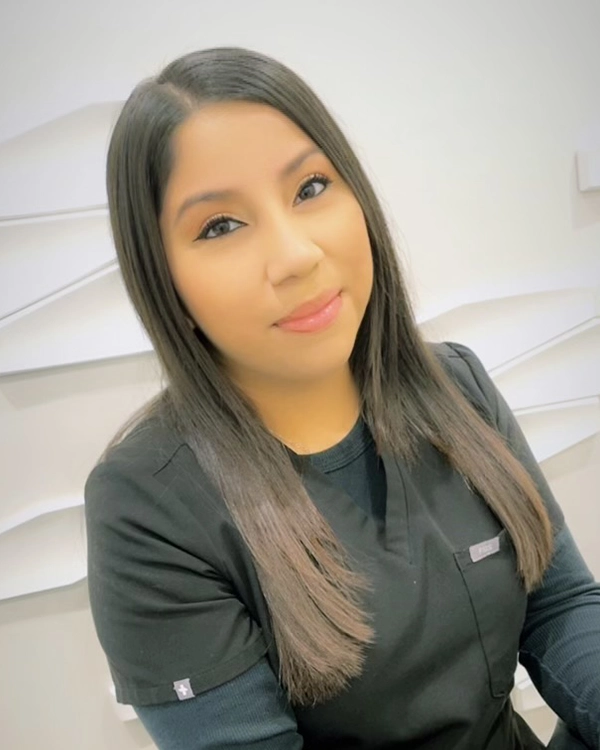 Registered Dental Assistant, I have 10 years in the dental field. Every two years I attend continuing education courses to remain up to date with my license requirements. My passion is the opportunity to be able to care & treat patients with comfort & care. Having a patient walk in with an issue and walk out with a solution makes me feel like I've done something special. During my time away from work I enjoy traveling, & spending time with my family.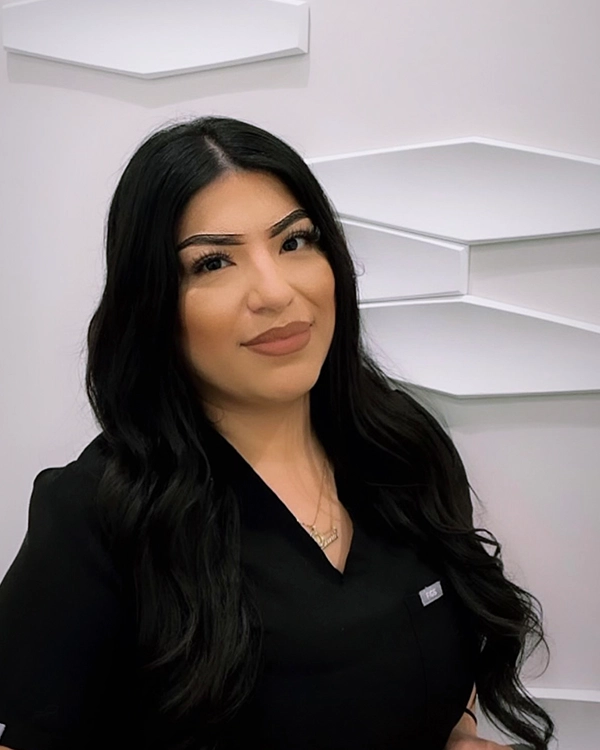 I'm Stephanie, I'm a Dental Assistant at Your Dentistry. I've been assisting for 8 years. I enjoy being in the dental field it allows me to help others feel confident in their smile. I enjoy spending my downtime with my dog Coco. As well as with my family and friends. I also love traveling and making memories I'll remember for a lifetime.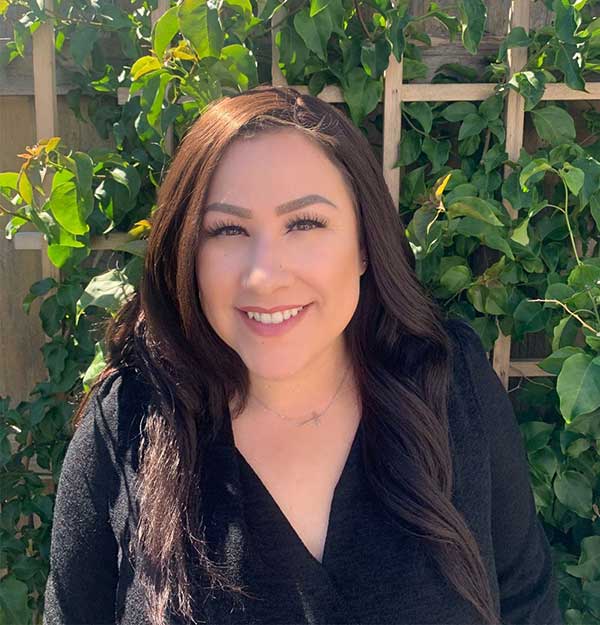 Nicole has over 20 years of assisting experience working in different dental fields such as general, endodontic, periodontics, oral surgery and cosmetic dentistry. Her highest priority is patient care. She likes her patients to feel comfortable and relaxed during dental treatment. Nicole, feel successful when patients leave happy and smiling. Besides work, she enjoy outdoor activities especially value quality time with her husband and children.
With 15 years experience in dentistry, Veronica says the best part of being a dental assistant is making patients smile. She is a registered dental assistant and is originally from Salinas. Married with three children, Veronica enjoys going to the beach, hiking, and spending time with her family when she is not at the office.
We Look Forward to Meeting You!
We are just off 101 with ample parking in Madrone Plaza, Morgan Hill
Discover Efficient, Predictable, And Convenient Dentistry
Monday: 9am to 6pm
Tuesday-Friday: 8am to 5pm
Saturday: 8am to 4pm
Sunday: by Appointment
Our Hours
Monday 9:00 AM – 6:00 PM
Tuesday 8:00 AM – 5:00 PM
Wednesday 8:00 AM – 5:00 PM
Thursday 8:00 AM – 5:00 PM
Friday 8:00 AM – 5:00 PM
Saturday 8:00 AM – 4:00 PM
Sunday – by Appointment