Let's get together and focus on the things that matter #bestdentistry#bestteam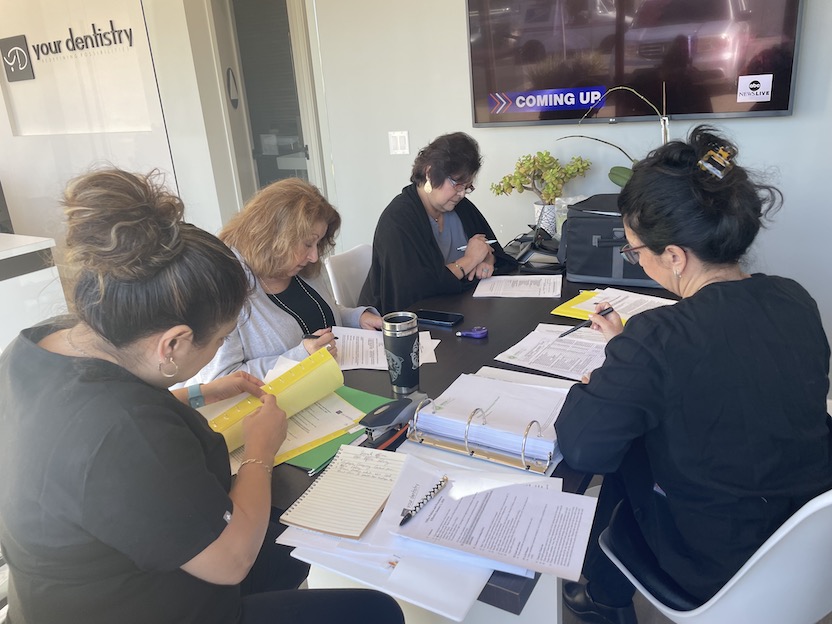 Paulina works closely with Doctor Gondara to ensure dental patients understand treatment itself and why it's needed. Organization and exceptional communication skills with a positive attitude is her greatest attribute It is within her pride to ensure and support Your Dentistry team as well as prioritizing patient health and satisfaction. Paulina is a current resident of Monterey Bay are and has worked in the Dental field for the last fifteen years. This experience gave her a deep appreciation for the dental field by providing love and knowledge to the daily work.
She is a mother of two lovely children one being four years old and soon to attend pre-school, and one on the way. She loves spending time with the family and taking long drives along the bay and traveling.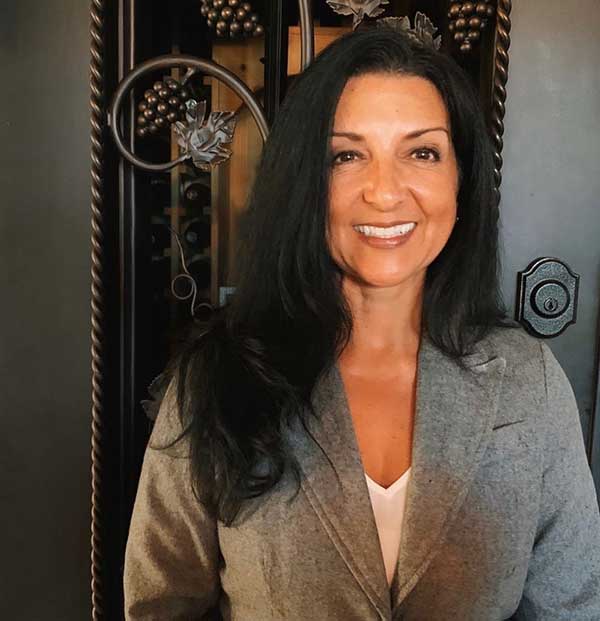 Registered Dental Hygienist
Debbie has been a Dental Hygienist for 21 years. Being passionate about oral health, Debbie takes pride in educating all of her patients. She strives to give the absolute best care to everyone she sees. Debbie has more than 25 years in the dental field. Prior to being a hygienist, she was a registered dental assistant. Dentistry has been a vital part of her life. She has resided in Morgan Hill for 40 years, with her husband, three children and two grandchildren.
Outside of work, she enjoys staying active with running, swimming, cycling, and working out with her CrossFit community.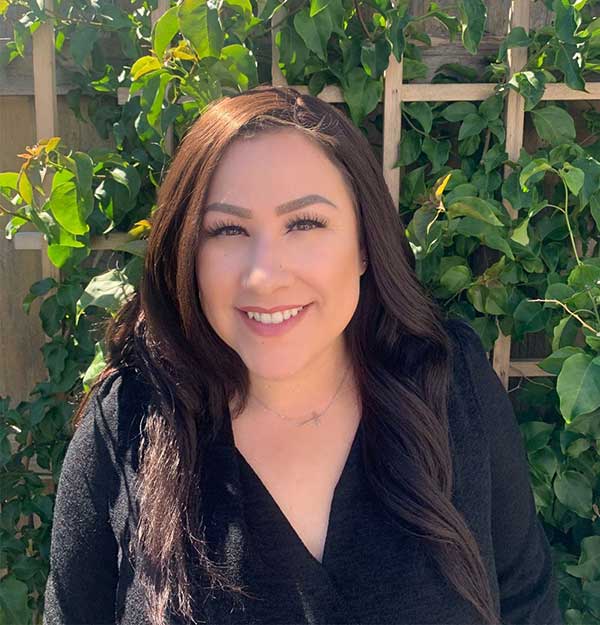 Nicole has over 20 years of assisting experience working in different dental fields such as general, endodontic, periodontics, oral surgery and cosmetic dentistry. Her highest priority is patient care. She likes her patients to feel comfortable and relaxed during dental treatment. Nicole, feel successful when patients leave happy and smiling. Besides work, she enjoy outdoor activities especially value quality time with her husband and children.
Registered Dental Assistant
With 15 years experience in dentistry, Veronica says the best part of being a dental assistant is making patients smile. She is a registered dental assistant and is originally from Salinas. Married with three children, Veronica enjoys going to the beach, hiking, and spending time with her family when she is not at the office.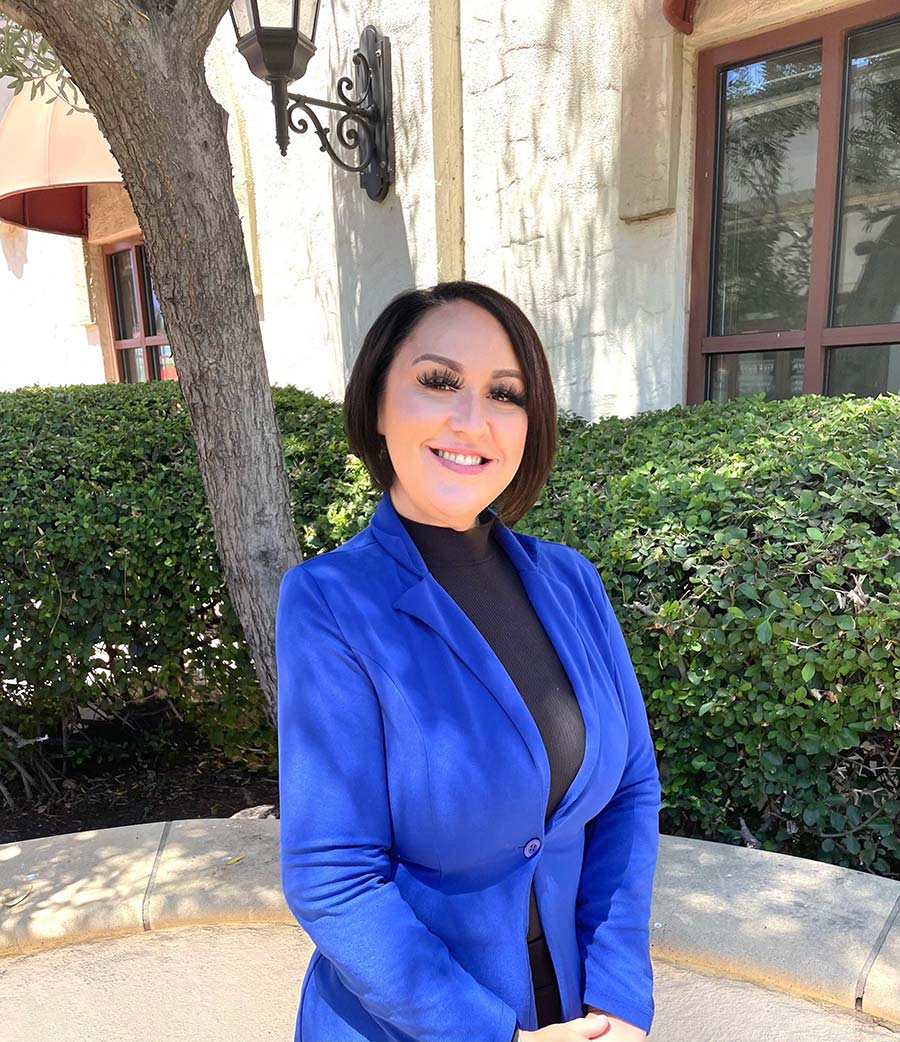 Jamie has over 5 years of assisting experience working in the dental field and over 20 years providing excellent customer service to all patients giving them a sense of ease and ensuring they have the upmost comfortable experience when entering the dental establishment. Her highest priority is keeping an organized and efficient front office running while assisting patients with the doctor's recommended treatment plans.
On her free time, she enjoys spending time with her friends and family.
We Look Forward to Meeting You!
We are just off 101 with ample parking in Madrone Plaza, Morgan Hill
Discover Efficient, Predictable, And Convenient Dentistry
Monday: 9am to 6pm
Tuesday-Friday: 8am to 5pm
Saturday: 8am to 4pm
Sunday: by Appointment
Our Hours
Monday 9:00 AM – 6:00 PM
Tuesday 8:00 AM – 5:00 PM
Wednesday 8:00 AM – 5:00 PM
Thursday 8:00 AM – 5:00 PM
Friday 8:00 AM – 5:00 PM
Saturday 8:00 AM – 4:00 PM
Sunday – by Appointment