Temporomandibular Joint Dysfunction In Morgan Hill, CA
Morgan Hill TMJ Treatment
TMJ refers to a disorder covering pain and dysfunction of your jaw muscles. It is often very complex and difficult to diagnose and can be caused by several factors.  
If you are experiencing the following symptoms and have not found a lasting solution, contact our office.
Headaches and migraines
Sharp neck and shoulder pain
Ringing in the ears (tinnitus)
Jaw joints that click and/or pop
Unexplained loose teeth
Facial pain
Chronic jaw pain
Limited jaw movement or locking jaw
Sensitive and sore teeth
Worn or cracked teeth
Sleep problems
Trigeminal neuralgia
To know more  Contact Your Dentistrymh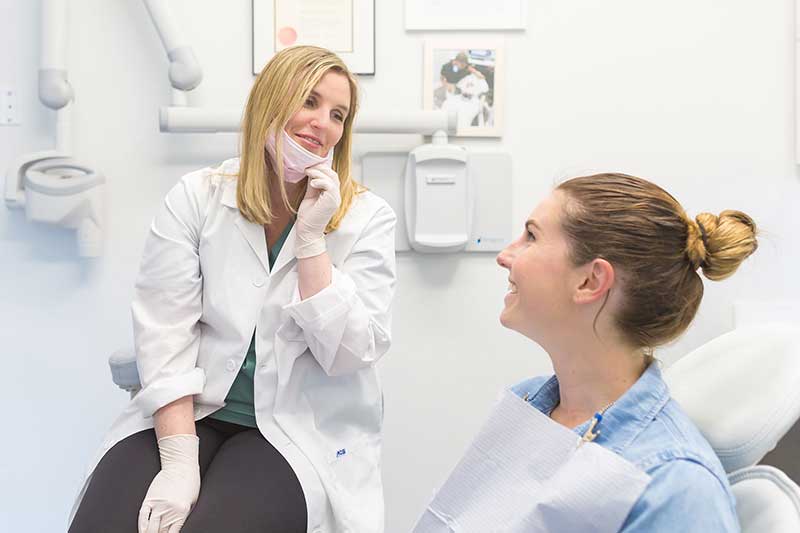 We Look Forward to Meeting You!
We are just off 101 with ample parking in Madrone Plaza, Morgan Hill
Discover Efficient, Predictable, And Convenient Dentistry
Monday: 9am to 6pm
Tuesday-Friday: 8am to 5pm
Saturday: 8am to 4pm
Sunday: by Appointment
Our Hours
Monday 9:00 AM – 6:00 PM
Tuesday 8:00 AM – 5:00 PM
Wednesday 8:00 AM – 5:00 PM
Thursday 8:00 AM – 5:00 PM
Friday 8:00 AM – 5:00 PM
Saturday 8:00 AM – 4:00 PM
Sunday – by Appointment