Basic general check-up and preventive service that we offer in Your Dentistry
What is Comprehensive Exam?
Truly, it is the people who make your dental experience special – and our team is one of a kind.
Dr. Kollia started Aesthetica Contemporary Dentistry so the people of Seattle could benefit from a new type of modern care. She has carefully designed our practice to balance patient comfort with superior healthcare. Our office is filled with innovative equipment to make your stay efficient and most importantly, worthwhile. We offer convenient technologies such as CEREC® Same-day Crowns, digital radiographs, and intraoral cameras.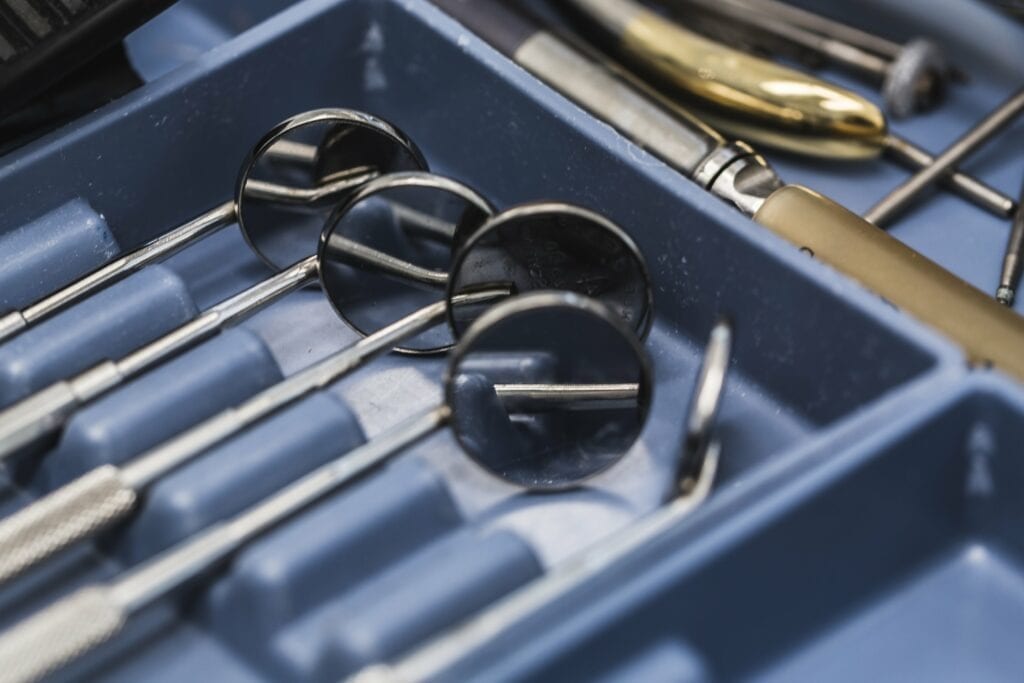 We Look Forward to Meeting You!
We are just off 101 with ample parking in Madrone Plaza, Morgan Hill
Discover Efficient, Predictable, And Convenient Dentistry
Opening Hours
Monday-Friday: 8am to 5pm
Saturday: 8am to 4pm
Sunday: 8am to 4pm
Our Hours
Monday 8:00 AM – 5:00 PM
Tuesday 8:00 AM – 5:00 PM
Wednesday 8:00 AM – 5:00 PM
Thursday 8:00 AM – 5:00 PM
Friday 8:00 AM – 5:00 PM
Saturday: 8am to 4pm,
Sunday: 8am to 4pm