Experience Orthodontics Excellence
WE WANT ALL OUR PATIENTS TO EXPERIENCE POSITIVE AND EFFICIENT CARE IN A FRIENDLY ENVIRONMENT.
Orthodontic treatments assist with moving teeth into a desirable position to correct overbite, under-bite, crossbite, open bite, deep bite, overjet or crowded and overlapping teeth. With the help of appliances or braces, the teeth are shifted over a period of months or yearsto correct any of these conditions and give you an enviable smile. These treatments can be done at any age and not just during teenage years. With the advent in dental technologies, more and more adults are opting for these treatments much later in their lives. At You Dentistry, we will examine your jaw and your bite as well as the health of your teeth and gums to determine the most appropriate orthodontic treatment for you. Some of the treatments that might be used on their own or in combination are:
Braces
Removable Appliances
Retainers
Oral Surgery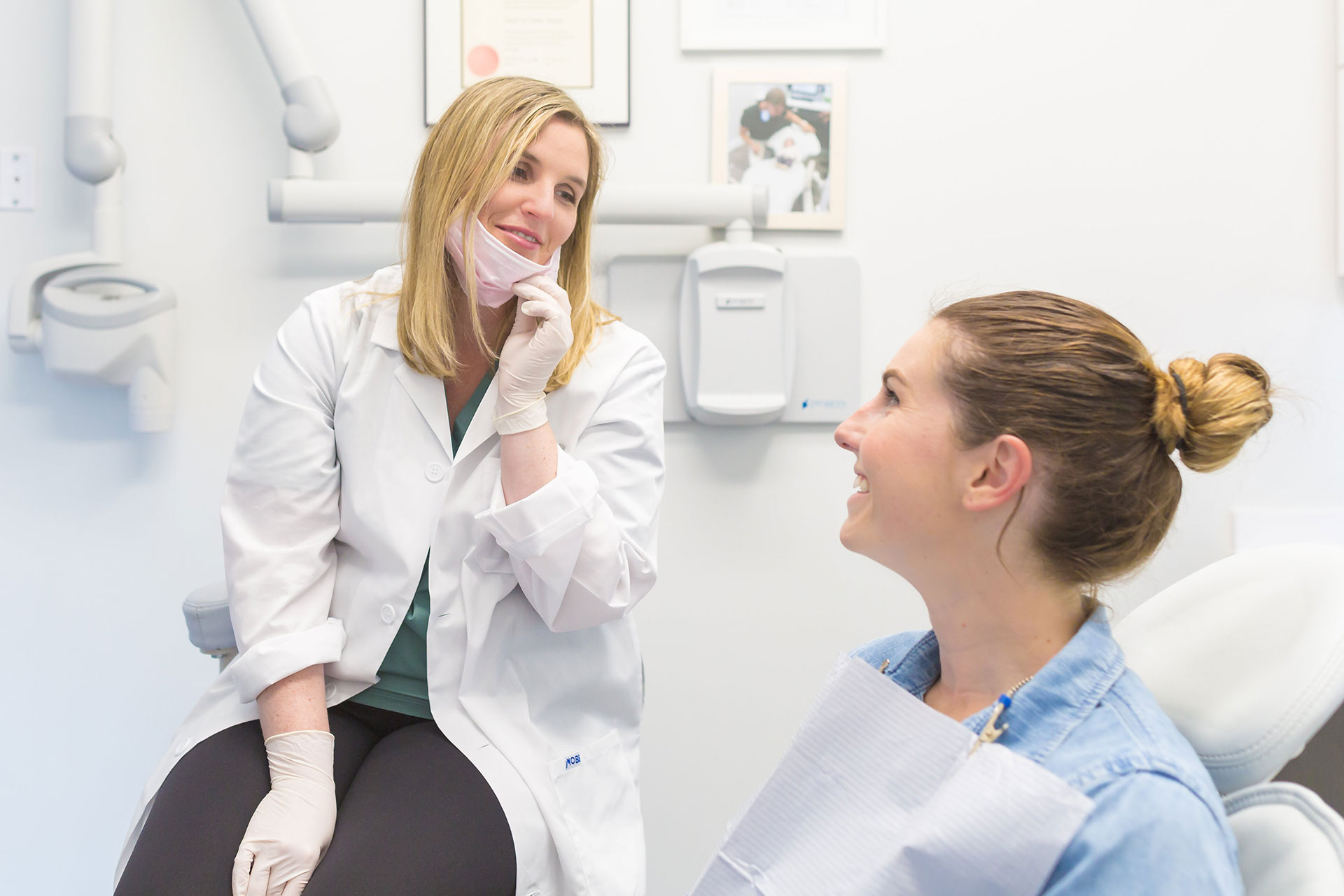 We Look Forward to Meeting You!
We are just off 101 with ample parking in Madrone Plaza, Morgan Hill
Discover Efficient, Predictable, And Convenient Dentistry
Monday-Friday: 8am to 5pm
Saturday: 8am to 4pm
Sunday: 8am to 4pm
Our Hours
Monday 8:00 AM – 5:00 PM
Tuesday 8:00 AM – 5:00 PM
Wednesday 8:00 AM – 5:00 PM
Thursday 8:00 AM – 5:00 PM
Friday 8:00 AM – 5:00 PM
Saturday 8:00 AM – 4:00 PM
Sunday 8:00 AM – 4:00 PM